Choose from a Series Below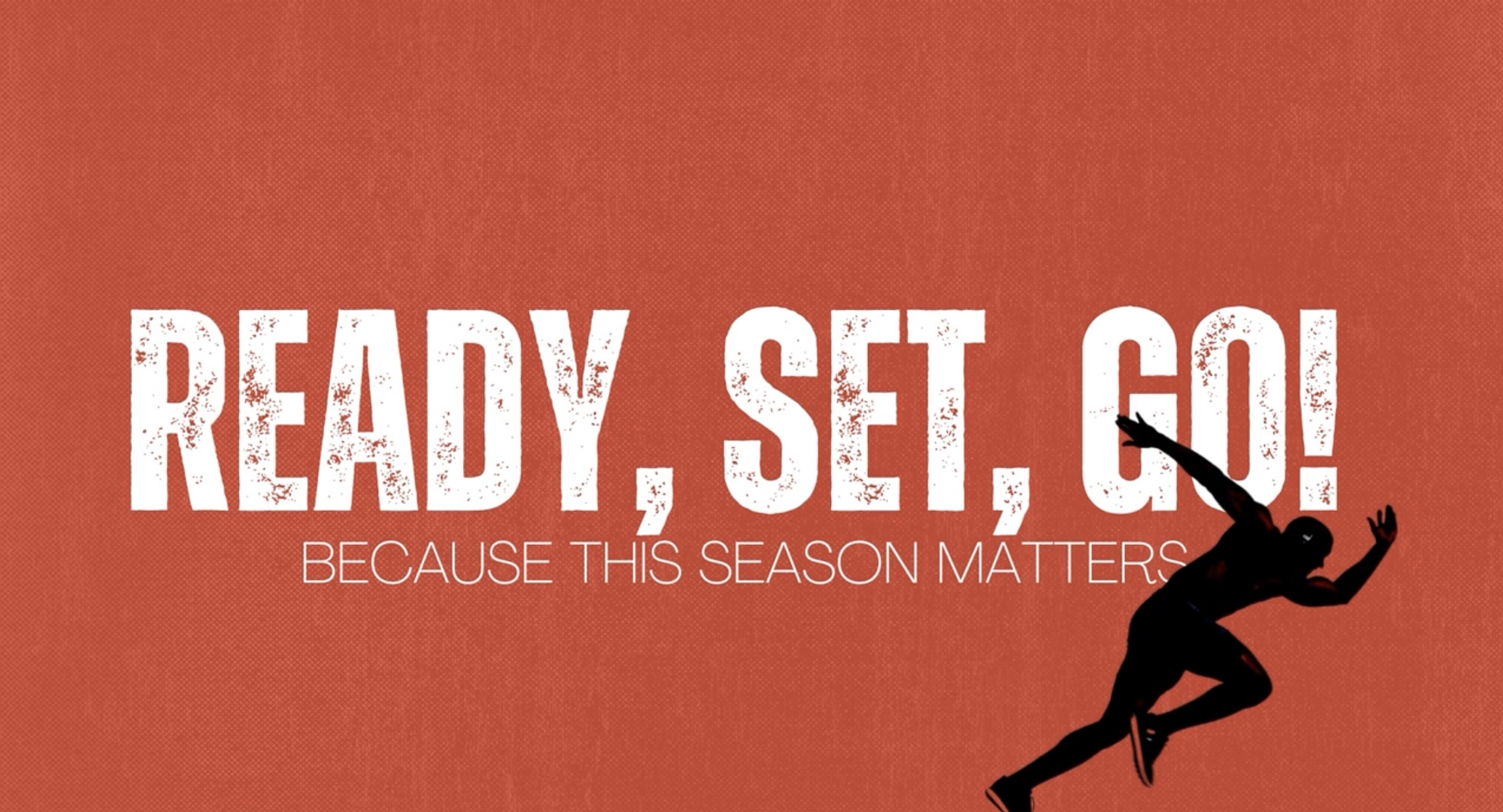 Whenever we are in a season where we are taking new territory for God, we have to Get Ready, Get Set, and Go into Action.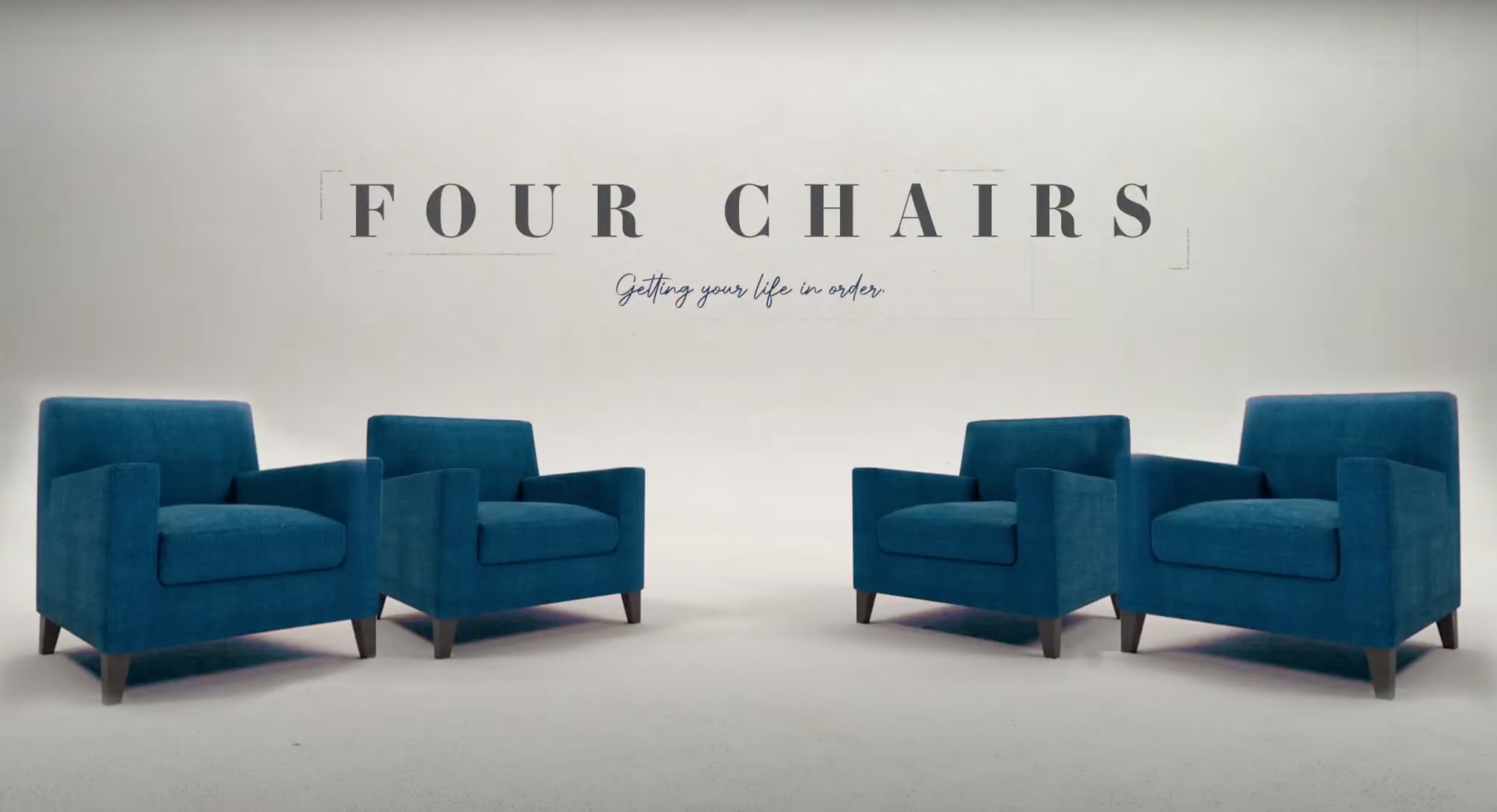 What are your REAL Priorities? This series is a challenge to evaluate your priorities and Get Life In ORDER.
Lots of things in life are Complicated, but our approach to living a God-Centered, God-Empowered Life doesn't have to be.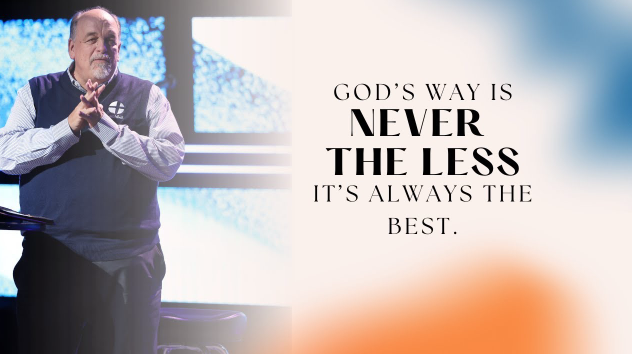 Prayer works and prayer is life-changing! In this message, we talk about having 7 days of prayer to start off 2023 on the right, God-centered note!