Your child is a TOP Priority for us here at Crossroads. We want to see every child develop a personal relationship with Jesus. 
Our highly-qualified, trained, and "background checked" team love your children and are committed to creating safe & fun environments where they can worship, learn the Word of God, and connect with lots of friends.
There's a place for your Kids!
Your KIDS can have fun and learn about Jesus while you focus on a time of worship just for you.
When you come into the building, look for "KID'S CHECK-IN". 
Our team will get your kiddo's checked in, and give you a name tag sticker for your child and a matching sticker to use when picking up your child. 
Once they're checked in, our team will show you where they will be so that you will know where to pick them up afterwards. 
They will have fun, have their own worship time, learn about God, and meet lots of friends.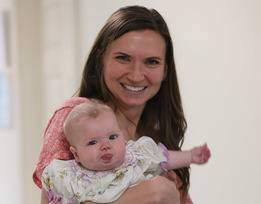 A strong foundation is necessary for spiritual growth. We begin laying this foundation at 6-weeks old. These little ones develop so quickly, and we understand that your child needs multiple activities to hold their attention. We incorporate fun, monthly themes and plan engaging activities. We want your preschooler to have a wonderful time as they build the foundational truth that they are loved by Jesus.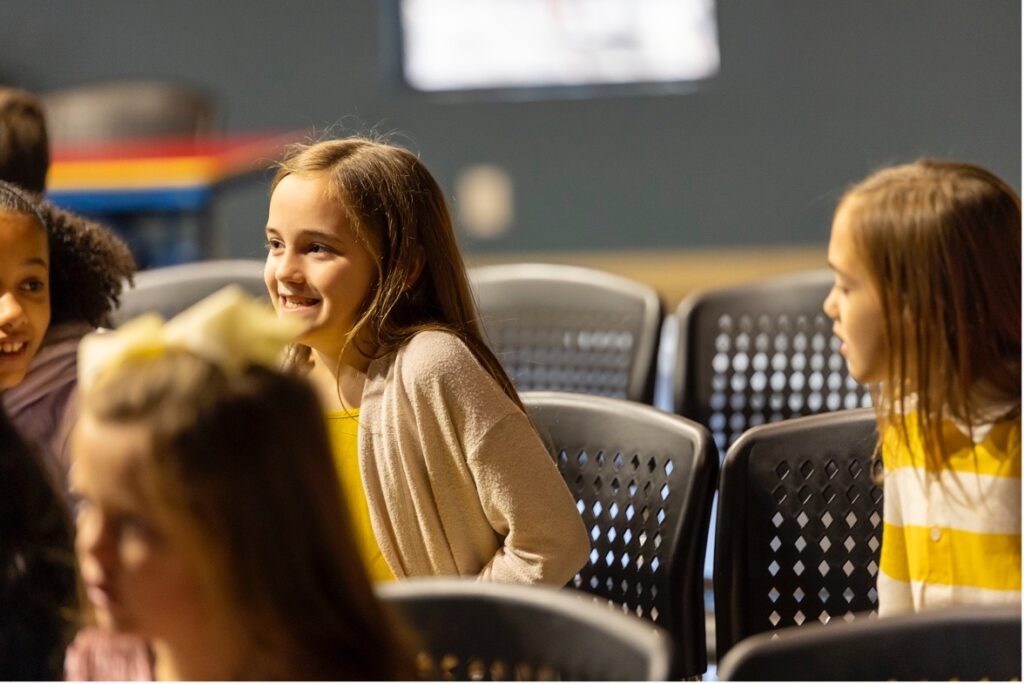 In our Elementary environment, we begin encouraging your kids in the spiritual habits of prayer, giving, Bible study, and sharing Jesus with others. We instill these principles through upbeat praise and worship, Biblical truths in story-telling, and connecting with others in small groups. We want to partner with you as a parent, as we teach your child about the importance of making wise choices, trusting God, and treating others the way they would want to be treated.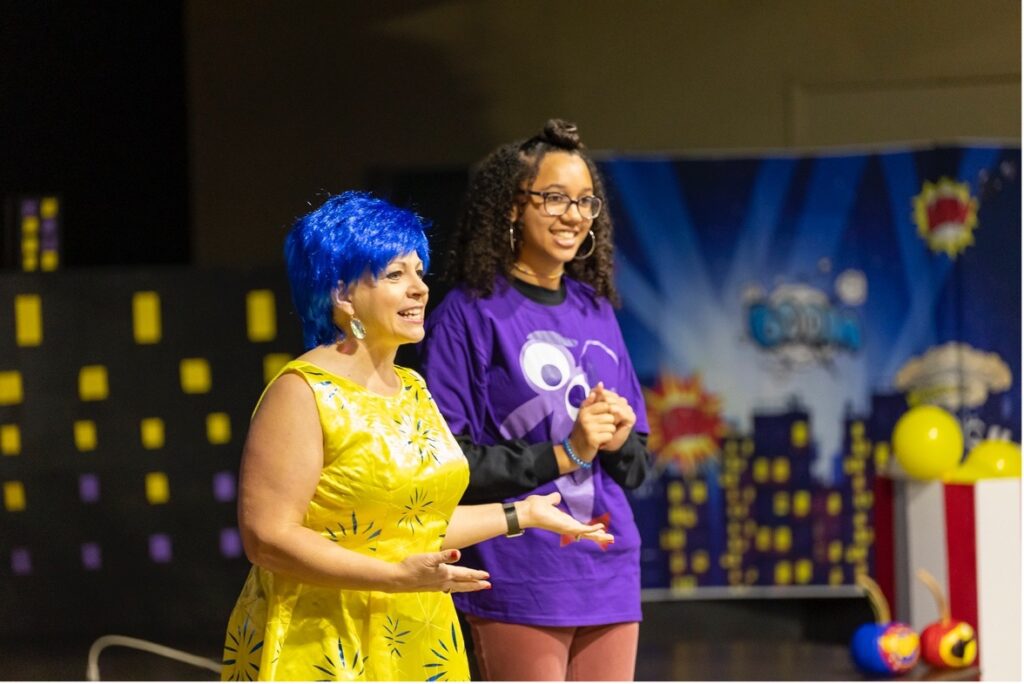 Our Preteen environment encourages your child to "live out" an authentic life with Jesus Christ. Age-appropriate activities are presented in creative ways that are both engaging and challenging. At this stage, relationships are essential, so we make time for them to "hang-out" and meet others their own age. They grow closer to God, but also grow in their relationships with other kids their age.
We Take KIDS Seriously!
The world today is tough for kids. They face so much adversity and need people who care about them as they navigate life. 
Here's our Commitment: We will LOVE and PROTECT your Kids. We want to partner with you in this journey, and help lead them into a STRONG relationship with Jesus Christ!
Know God. Find Freedom. Discover Purpose. Make a Difference.