Watch this short video to get started!
Here are some steps you should consider taking: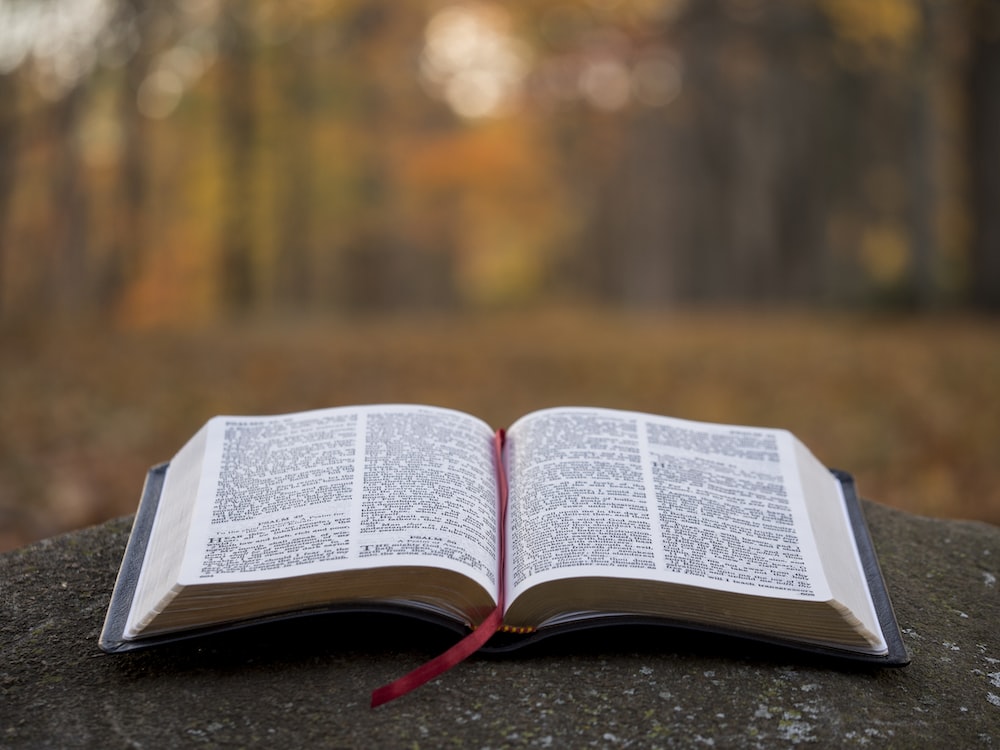 1. Start developing personal daily habits of Bible Reading and Prayer.

 



The Word of God is so powerful in the Christian life, because it is the foundation for our lives.  The truths that we learn from the Bible shape our lifestyle.  You need to develop the habit of reading and studying the Bible, but you can also learn so much about the Word of God from using a devotion or a Bible plan from the 'You Version' Bible App.  There are hundreds to choose from, and it's a great way to learn more about God's Word.  Prayer is also a key to spiritual growth.  Simply block out a time and a place every single day that you will spend talking to and listening to God.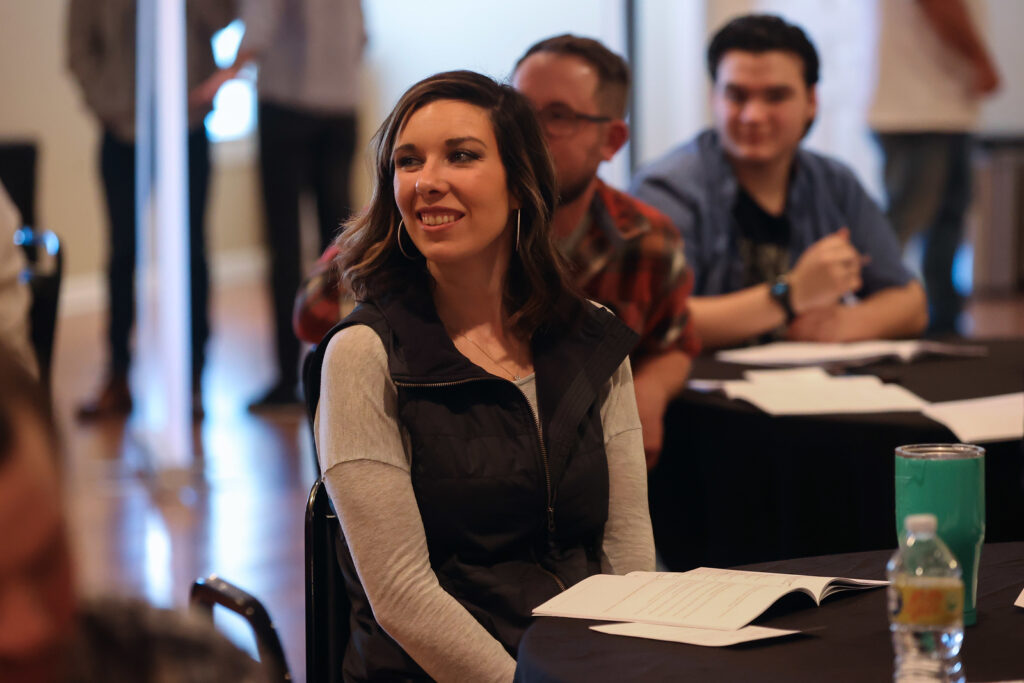 This is the easiest way to get involved at Crossroads. It's a fun and engaging 3-week class to help you learn more about Crossroads, and discover the opportunities for you to get involved. It happens the first three Sundays of every month at 11:15 in the Mildred Bennett Hall. You can ask any of our Guest Services team in the lobby if you aren't sure where to go, or just take the elevator to the 2nd Floor and then turn left. Our team will be there waiting for you! CLICK HERE to learn more.
At Crossroads, we believe relationships are so important. It's important that we spend time with people, and eventually develop close relationships with a few. How do you find your few? Easy! Get in a GROUP. Small Groups are simply a way for people to connect. We have a big variety of different Groups, including sports groups, Bible study groups, hang-out groups, coffee shop groups, lunch groups, and a lot more.  CLICK HERE to see our current list of Groups, pick the one that fits you the best, and jump in.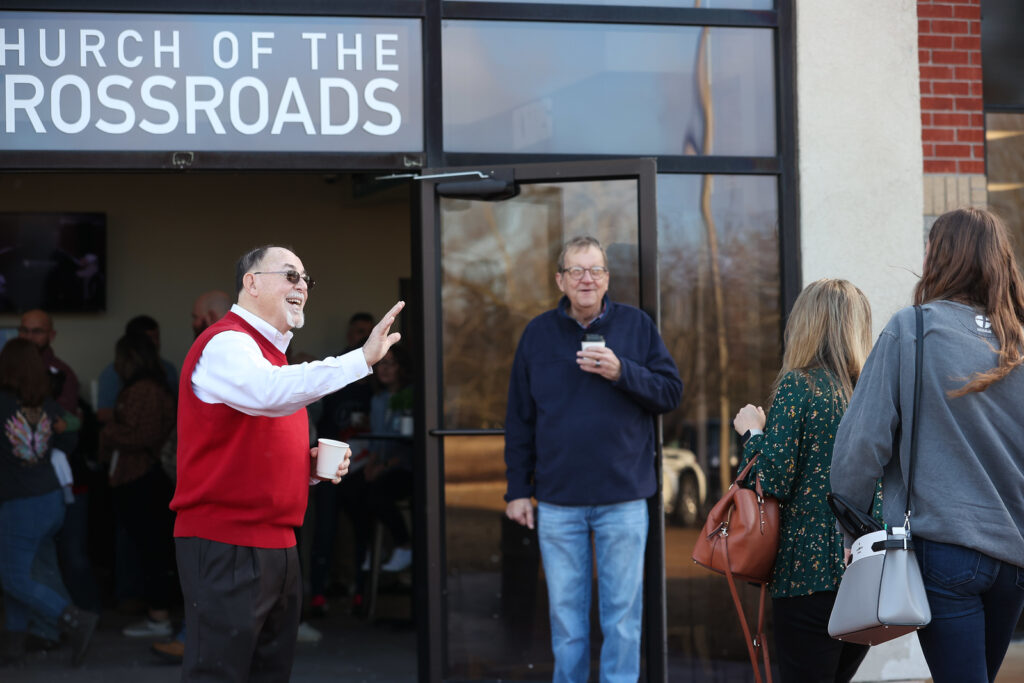 God created us with purpose in mind. He wants every single one of us to make a difference with our lives. At Crossroads, there are tons of ways to get involved, from serving on the Parking Team to helping serve hundreds of families at our monthly food give-away. We want to help you find the best place for you to get plugged in. You'll learn more about all the opportunities to start serving as you go through Discover Crossroads.
We truly believe that God has a PLAN for YOUR LIFE.
You've made a life-changing decision to follow Christ.  Now it's time to take steps toward becoming everything He wants you to become.  Our team is here to help you along the way.  If you're still not sure what to do, CLICK HERE and let us know.  We would love to help you find your next step!
Know God. Find Freedom. Discover Purpose. Make a Difference.