Interested in Water Baptism?
Water Baptism is a Simple Act of Obedience to the Bible.
It's a Public Declaration of a Personal Decision to Follow Jesus Christ.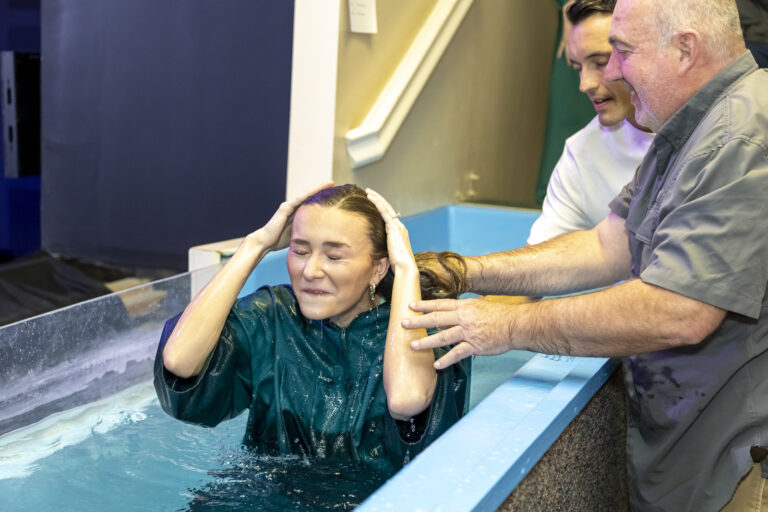 If you're ready to take this step, or if you want to learn more about Baptism, click the button below to let us know.  One of our Pastors will reach out to you, and walk you through the process. 
Know God. Find Freedom. Discover Purpose. Make a Difference.